Amazing Health Benefits of Eating Raw Garlic
Who is not yet familiar with the medicinal property and Benefits of Eating Raw Garlic ? The medicinal efficacy of this spice which is very famous in hour home cuisine is unparalleled, amazing and most powerful. It is known to decrease your cholesterol level promote good cholesterol  and promote atherosclerosis in body. It also fight various cold conditions, allergic conditions and increase immuno power of the body thereby preventing many diseases. Benefits of Eating Raw Garlic can be traced as highly beneficial in pain related problems of joints and body.
Garlic is said to regulate blood sugar by controlling insulin levels in the blood. Garlic is having proven efficacy of controlling or preventing cancer in the body. Garlic is a good source of vitamin C, therefore very useful in the treatment of scurvy in children. Prolonged uses of Garlic enhances potency in men and has been used in several tribal population to fight out impotency.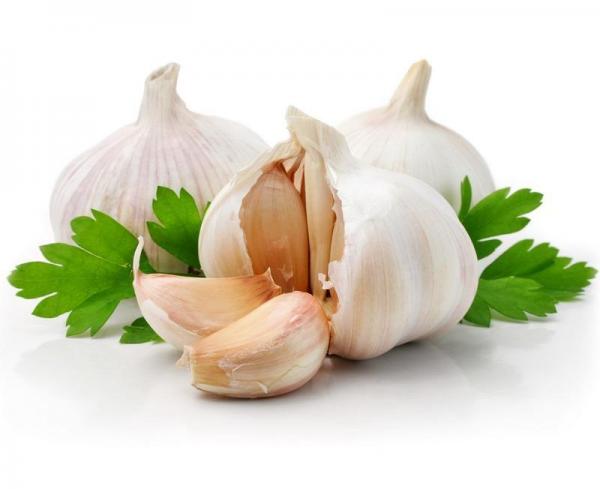 Garlic should always be consumed raw and at empty stomach to exploit maximum Benefits of Eating Raw Garlic.
Garlic cloves mixed with honey increases its efficacy power.
Recommended for you:
Dadi Maa Ke Nuskhe : दादी के नुश्खे
Water Therapy Benefits 
How to Consume Garlic ?
To exploit maximum Benefits of Eating Raw Garlic take 3-4 cloves of garlic and coarsely chop it. Mix it with a table spoon of honey and take in the early morning empty stomach. Benefits of Garlic starts showing symptomatically after consuming it regularly for at least one month.
Another good way to consume raw garlic every day is to take in meals that contain raw garlic into it. One can consume lots of Salad in their daily food habits tossed with raw garlic as spicer. This is just a matter of altering once food habits and then slowly it becomes a regular affair of day to day life.